Trendy Style to Perk Up Gloomy Weather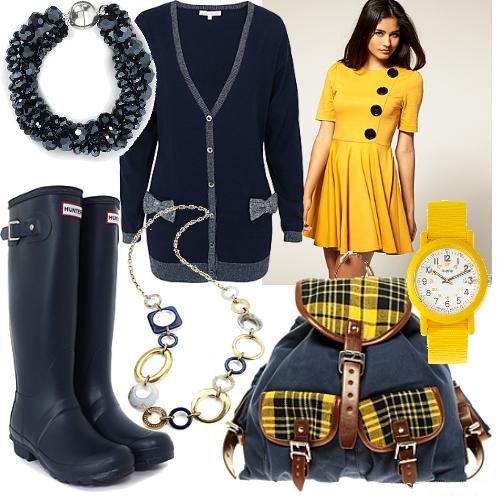 Rainy seasons can be gray, drab, and gloomy. But it does not mean that we cannot remain stylish or fashionable. There are actually ways to liven up the gloomy weather using bright colors. Here are some style solutions perfect for the rainy season:
Choose one eye-popping hue that can be matched with other staple colors like black. The key is to not saturate with too much rainbow color.
Wear a scarf to accessorize your outfit. Opt for muted colors when you wear something bright or colorful.
Get a little bit quirky and fun with colorful rain boots. There are so many designs and colors out there that will match your favorite rainy day outfit!